Data access had always been unpredictable, and the mindset of "it's mine and you can't have it" has always been there. In an industry where oil struggles to stay above $50 and the uncertainty about the future impacts on both employees and the businesses that employ them, any advantage can make a big difference. Easy access to dependable data with a great depth of information could be that advantage. LogSource is a web platform that solves both issues of consistent data and easy access. Developed by Canstrat, LogSource integrates and displays depth registered high quality coloured raster logs, as well as extensive petrographic properties directly from Canstrat's Canadian and American library.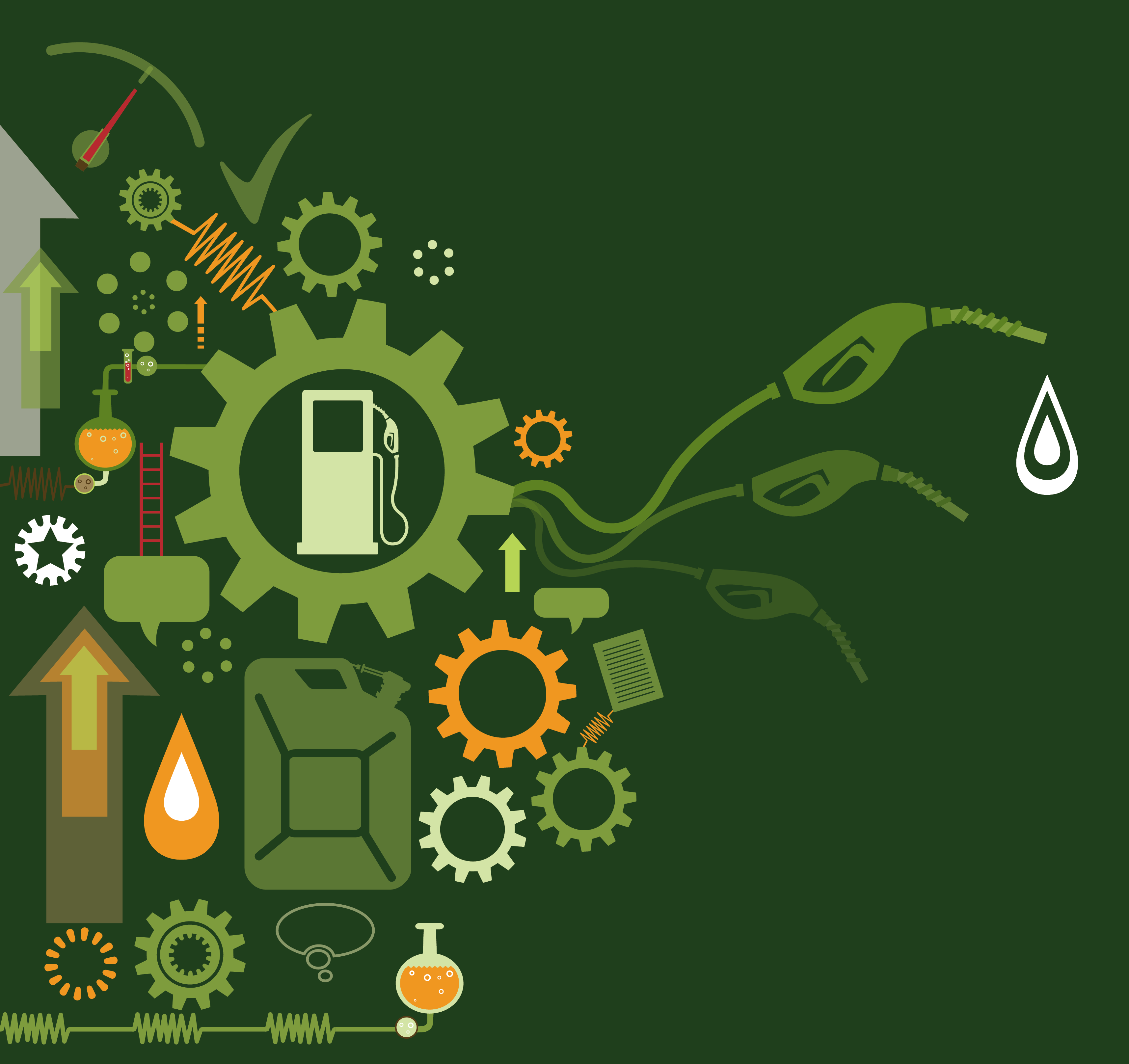 We increasingly find ourselves in an environment where we are bombarded with millions of data resources, but where we also frequently question the accuracy of those resources (Fake data - SAD!). Technology is increasingly revolutionizing access to data, but in many cases the data that we are accessing has never been properly cared for because of decreasing budgets. The ironic result is that it is getting easier and easier to incorporate data into our workflows that might not help us at all (in the mid-case) and may actually hurt us (in the worst case).
Canstrat is lucky, because we started with the 'gold standard' of data. Over decades we developed and used a method for interpreting striplogs where intensive geological training and extensive research of the regional geology was required before a log could be produced. As a result our data is standardized and the variability between interpretations is close to non-existent. A Canstrat log is a visual and written representation of numerous petrographic properties meticulously analyzed and interpreted by trained geologists. The next step was to create a library of LAS file where the detailed information contained in the logs was coded digitally.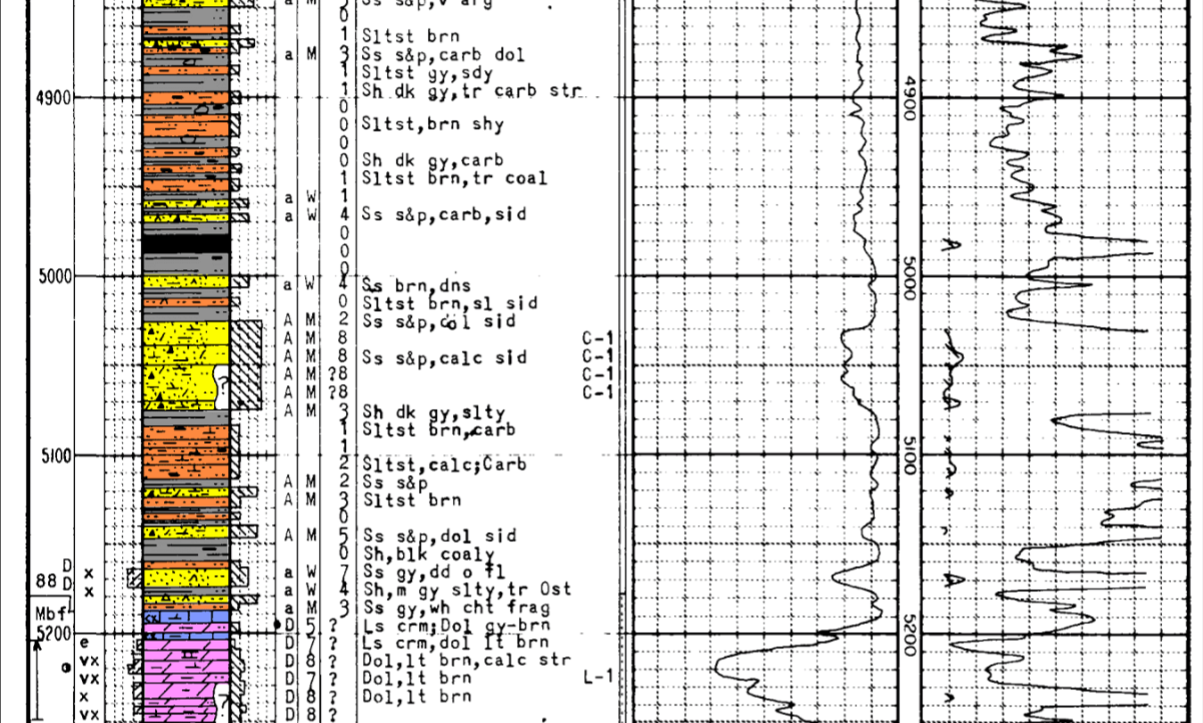 LogSource is the result of using technology to make access to our 35,000 wells simple and fast. Striplogs that for decades have served as the next best thing to looking at core are now conveniently available. No software - just a website, with a username and a password. The raster logs, raw ASCII data and LAS files are all available through Sigma's SigMAP GIS interface that is fully integrated to our database. For subscribers LogSource offers unlimited online viewing, downloading, map view capabilities and the ability to import your own custom tops. After all, what's the impact of a trusted and reliable dataset if there is no effective way to access it? LogSource circumvents this issue by being an all encompassing beast specifically designed for the oil and gas industry of today as well as the future.
Looking to access the full functionality of LogSource? Email us at This email address is being protected from spambots. You need JavaScript enabled to view it.!