Our History
Origins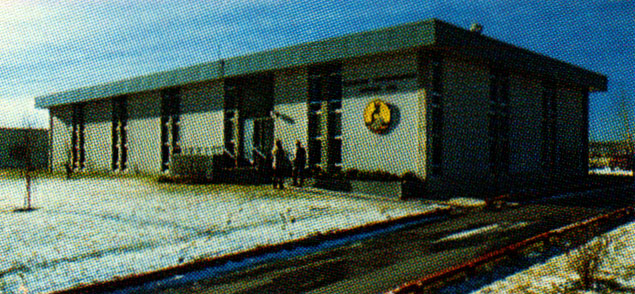 Canstrat was created in 1949 when a small group of geologists had a unique idea; create the industry standard method for drill cutting and core analysis at a low cost while retaining the rights to the interpretation.
Canstrat was born out of a need for standardized data.
When it came to cuttings and core analysis everyone had their own way of doing it. Canstrat created a methodology for sample analysis which was designed to remove the personal bias of a geologist and extract all the visible information a sample could provide.
Canstrat also realized that a standard framework to display the data was needed, along with defined symbols and terminology so everyone could understand what the log was telling them. Canstrat took all the most common ways to display log data, with common symbols and terms and wrote down a set of rules on how they should be used. This framework in turn helped to define how the industry uses them today. All this standardization for analysis and displaying data became known as The Canstrat Method.
The Canstrat Method was so effective at creating reliable ground truth data that exploration companies started asking to have their geologists trained to follow it. Thus, our Canstrat Sample Course was born in the 1960's and has since produced thousands of students trained to look at samples using The Canstrat Method.
1970-2005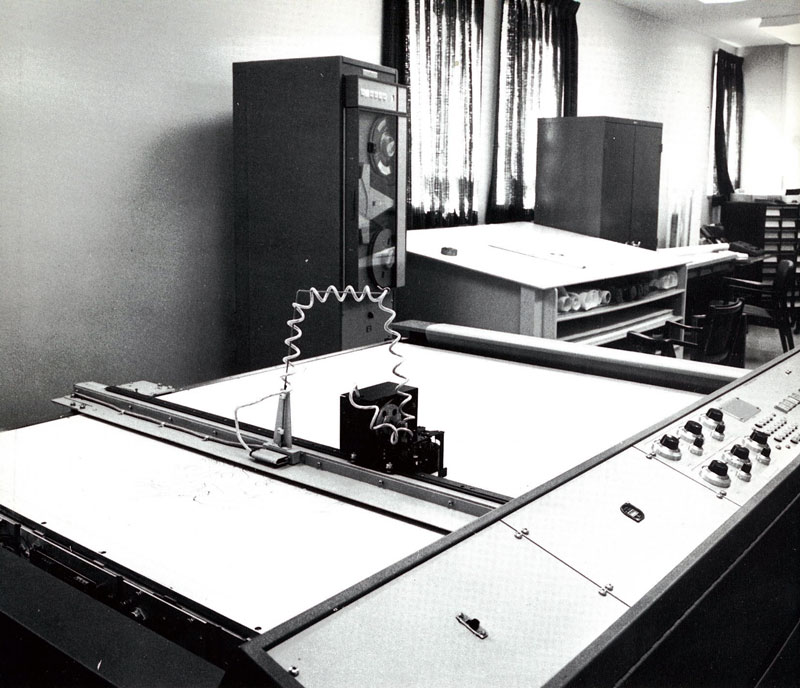 Canstrat is a company that has always invested in itself in order to evolve and stay current. As the oil and gas industry began its transition into the digital age around the 1970's, Canstrat as well, by investing in digitalization of log data. Canstrat created its own computer software and data format to transpose the lithographic information on our strip logs into ASCII text data. A computer could then read several digital wells at a time and produce isopach maps of specific rock properties, such a lithology, porosity, and oil staining.
The ASCII data was a great addition to the Canstrat product line and opened the door for additional products and services. In the 1980's and 1990's Canstrat continued to expand the ways that customers could access data including creating 'computer rooms' where customers could access and download Canstrat (and other service providers) data at a central location.
2005-2015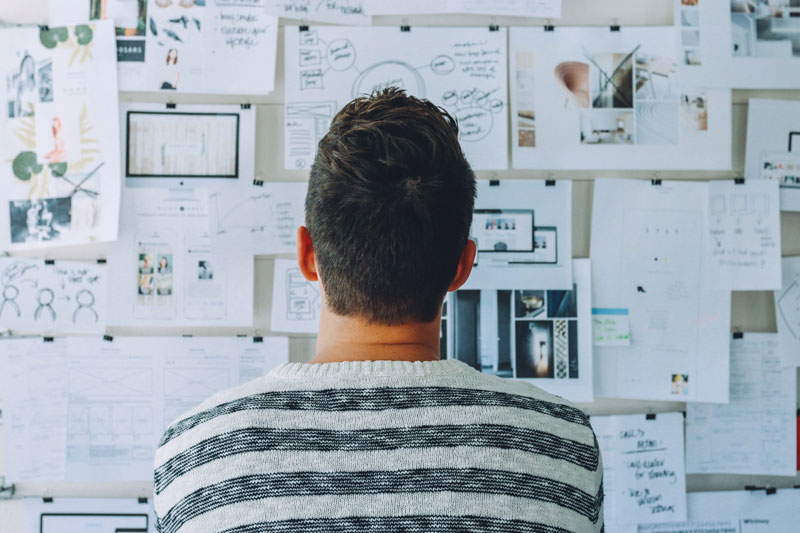 In 2005, Sigma Explorations acquired Canstrat because they saw an excellent opportunity to invest in a valued industry standard data source. The Sigma acquisition came with a mandate to modernize the Canstrat library and evolve how we provided our data as the age of the internet grew.

As the internet matured, bandwidth grew and costs came down. With that Canstrat embarked on a large project to digitize our products.

The first phase was to scan and depth register our entire library. The second was to convert our ASCII data to LAS format. These massive projects were designed to allow our customers to integrate the detailed and valuable information we provide into their increasingly computer based workflows.

With our logs scanned and our data updated into the standard LAS format, Canstrat was ready to provide its library on demand.

In order to fully take advantage of the opportunity that a digital library of images and LAS data offered, Canstrat also developed software to search for, display, download and analyze our library. The software, called CSLogSource, allows customers to access our entire Canadian database of logs and LAS data from their workstations without having to purchase individual logs. In addition, CSLogSource enabled geoscientists to search for Canstrat wells by specific rock properties that are embedded in the LAS file. This, for example, would allow a geoscientist to search for Slave Point wells that contained porosity and oil staining. They could then view the requisite logs and/or export interval data of interest directly into a mapping package.

These large and long term investments allowed Canstrat to move with the times, and set a foundation for our future growth.

2015-Present
The emergence of cloud storage and computing is transforming the way data and service providers interact with customers. The modern internet allows us to connect with geoscientists worldwide. Our customers now demand that data is easy to find, easy to analyze and instantaneously available. In order to enable this, Canstrat has rewritten our software to be fully web-enabled and extremely easy to learn and use. This new generation of software, called LogSource, has all the functionality of CSLogSource and provides instant access to Canstrat's entire log library.
We are also partnering with Sigma to use SigMAP – the leading portal for seismic data in the industry – as our GIS. Users can now search for Canstrat logs in a mapview, and launch LogSource directly from SigMAP.
As Canstrat grows we will continue to provide the highest standard of drill cuttings and core data while investing in ourselves in order to survive the challenges of our industry.
If you would like to get email updates when we release a new article or have questions about anything to do with stratigraphy, please sign up here.